Seed For The Cities is a ministry dedicated to sowing the seed of the word of God to the cities and villages around the world through Chick tracts and open-air preaching.
"The Spirit of the Lord God is upon me; because the Lord hath anointed me to preach good tidings unto the meek; he hath sent me to bind up the brokenhearted, to proclaim liberty to the captives, and the opening of the prison to them that are bound;"
‭‭Isaiah‬ ‭61‬:‭1‬ ‭KJV‬‬
"And they, whether they will hear, or whether they will forbear, (for they are a rebellious house,) yet shall know that there hath been a prophet among them."
‭‭Ezekiel‬ ‭2‬:‭5‬ ‭KJV‬‬
"They hate him that rebuketh in the gate, and they abhor him that speaketh uprightly."
‭‭Amos‬ ‭5‬:‭10‬ ‭KJV‬‬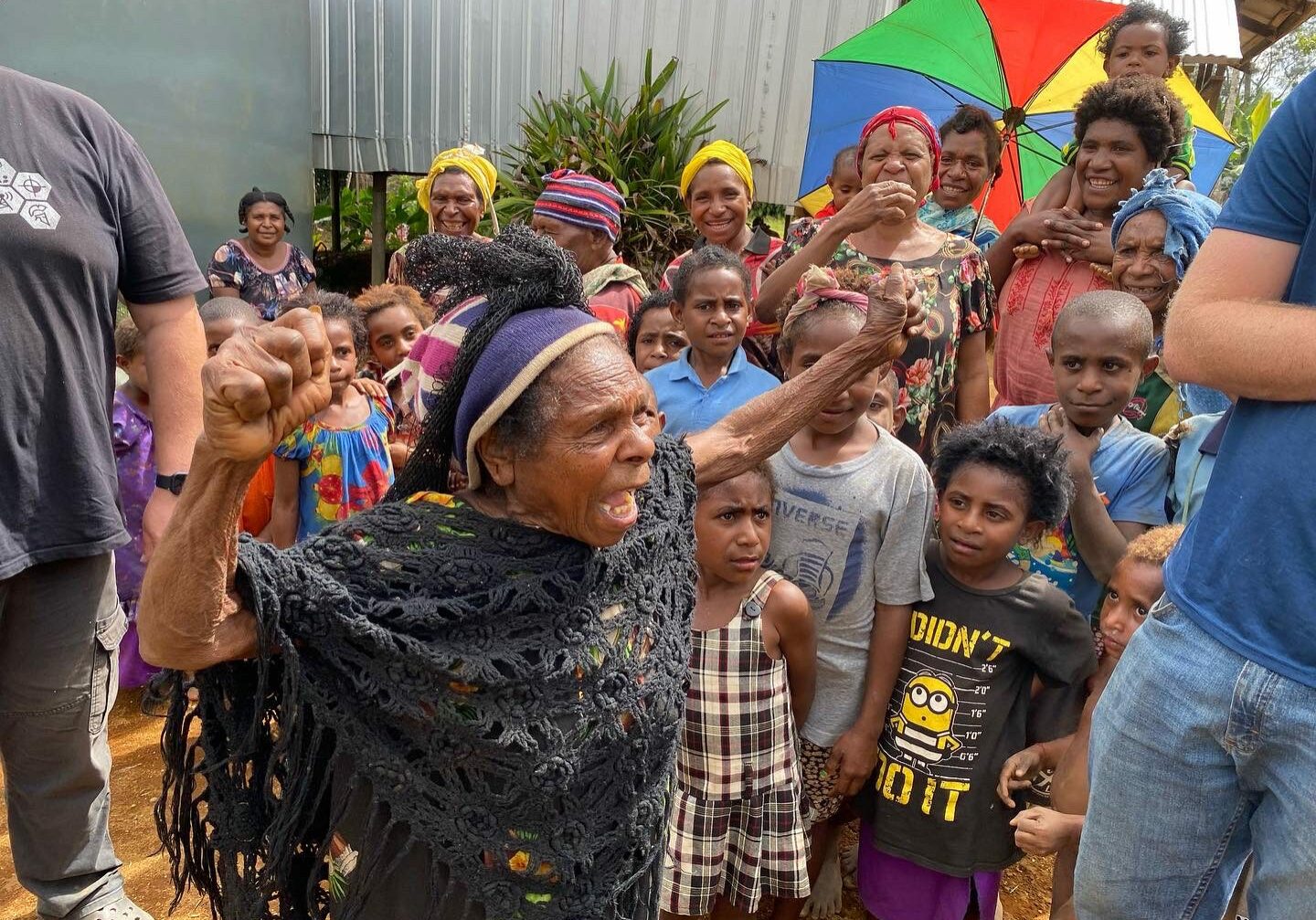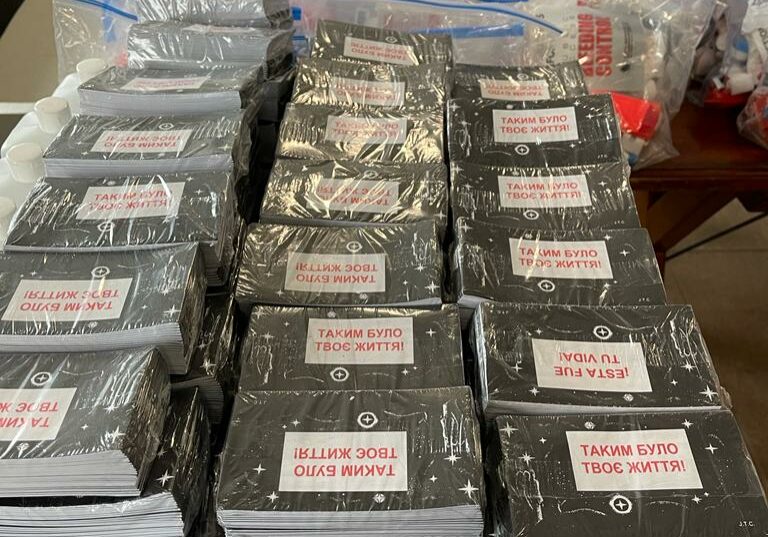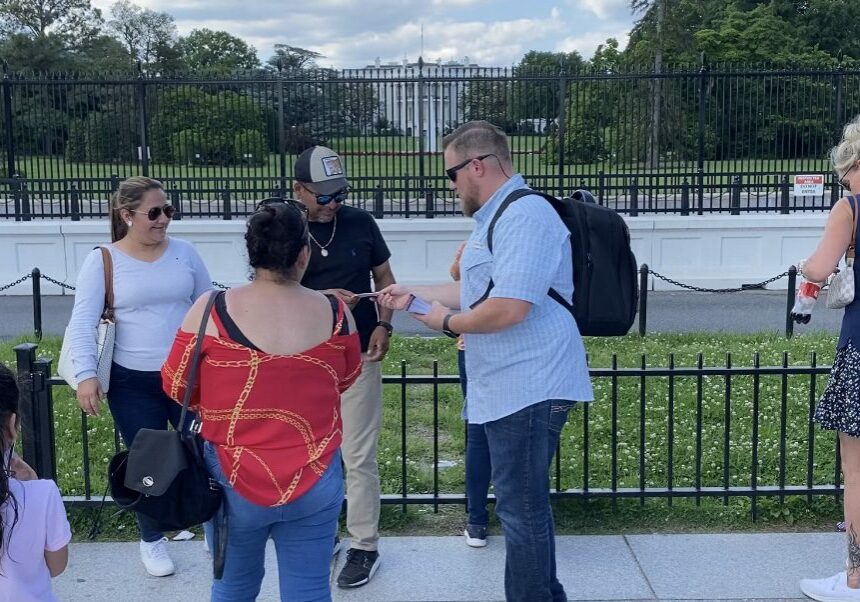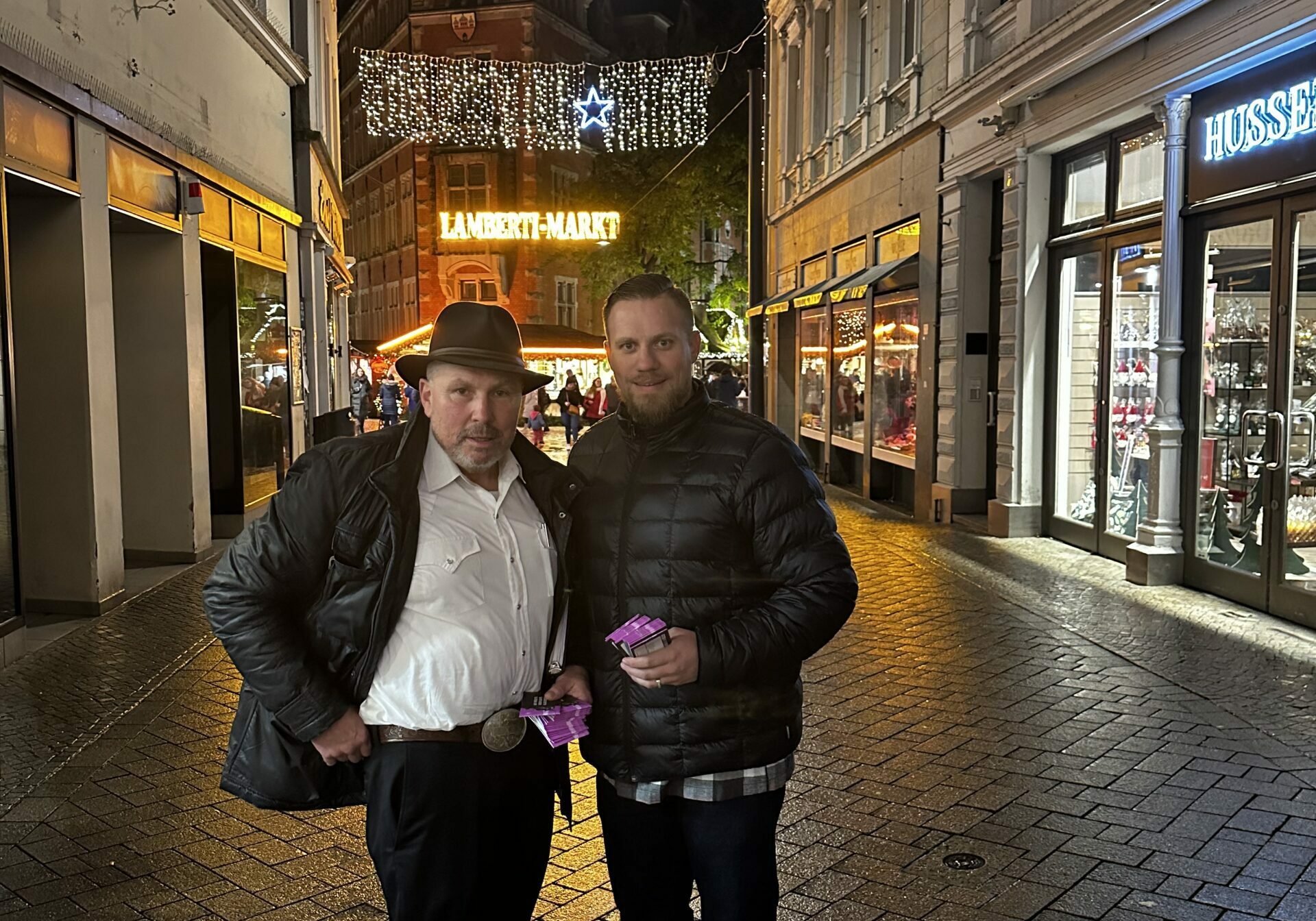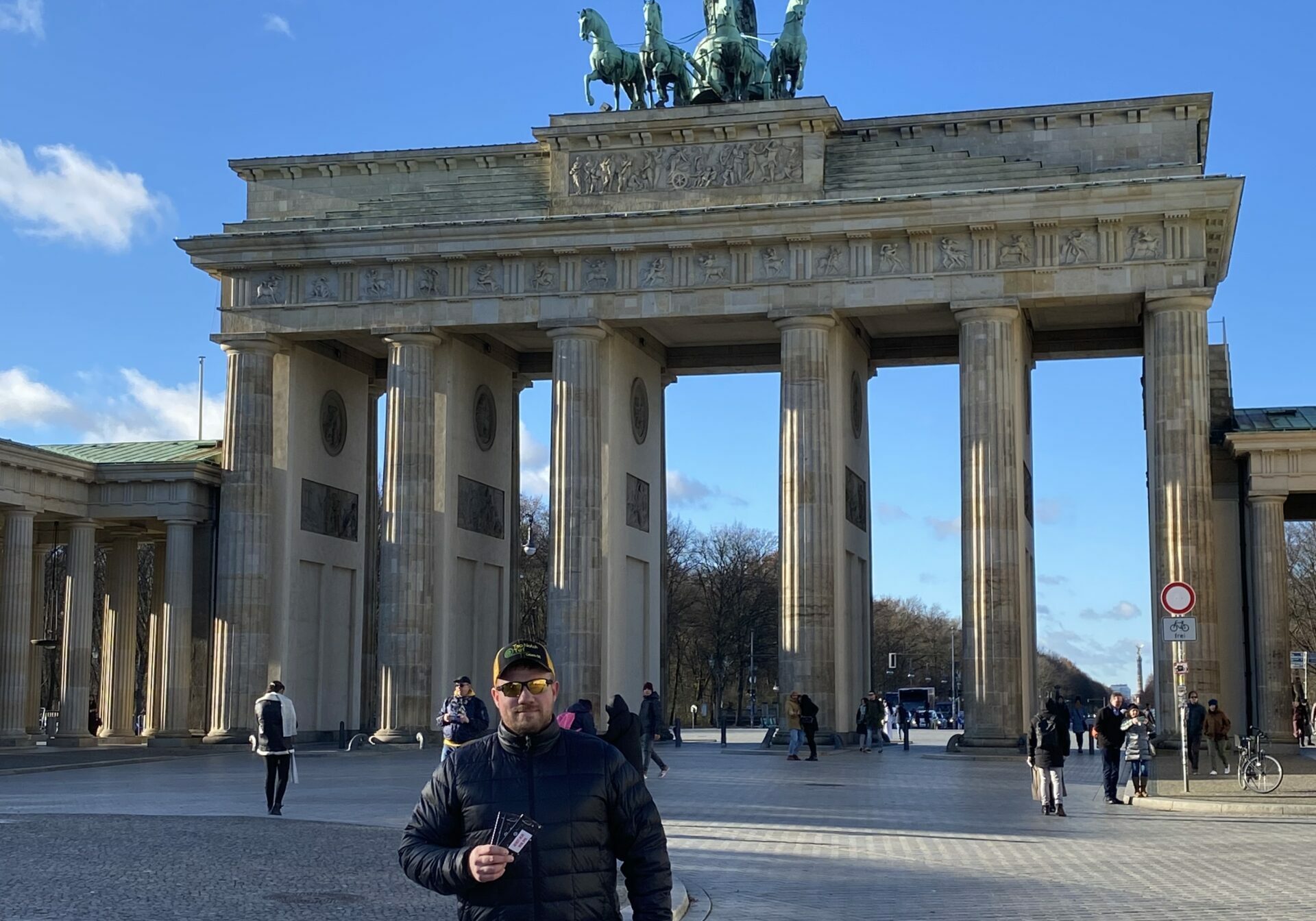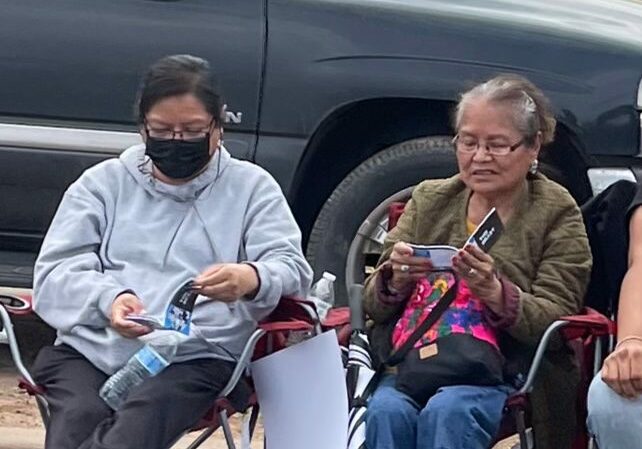 Bro. Brian Green and his family were called by God to continue the ministry of Seed For The Cities which was started many years ago by Bro. Bill and Ms. Janet Eubanks.
The Green Family are sent out of the Shady Acres Baptist Church in Houston, Texas under the leadership of Pastor Danny Farley.
Our main focus is to sow the SEED OF THE WORD OF GOD to the cities and villages around the world. Currently to date The Lord has allowed us to travel to 16 different counties around the world and sow over 1.4 Million Chick tracts in 17 different languages. In addition to that we have traveled and preached missions conferences and revival meetings all over the The United States (Including Barrow, Alaska) Canada, Papua New Guinea, Germany, Ukraine, Paraguay, Australia, Czech Republic & Colombia.
Please pray for us as we continue to travel & raise financial support. If you would like to book me to preach a revival meeting, missions conference or to present Seed For The Cities please call, text or email me at 575-693-0716 or bgreen1611@gmail.com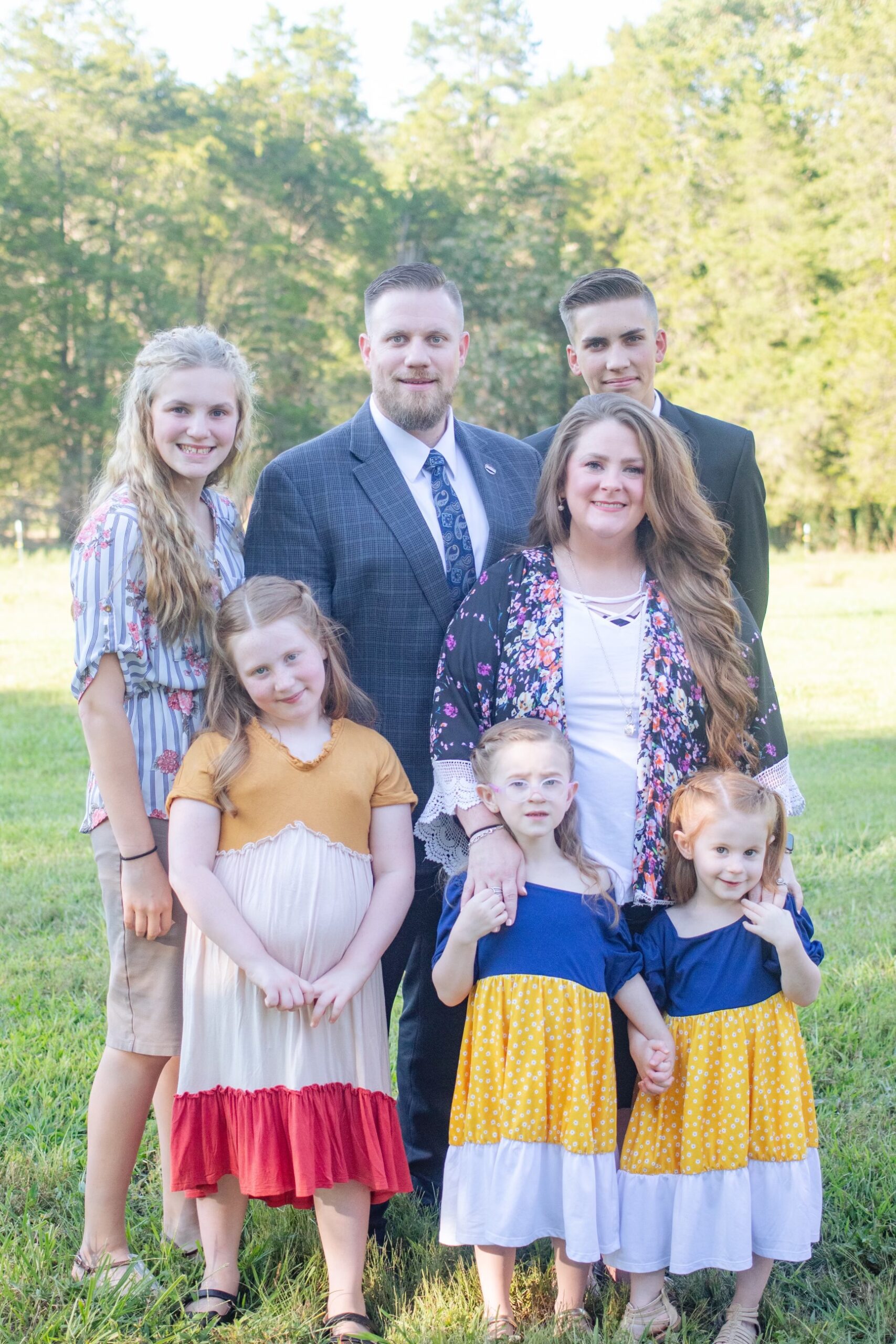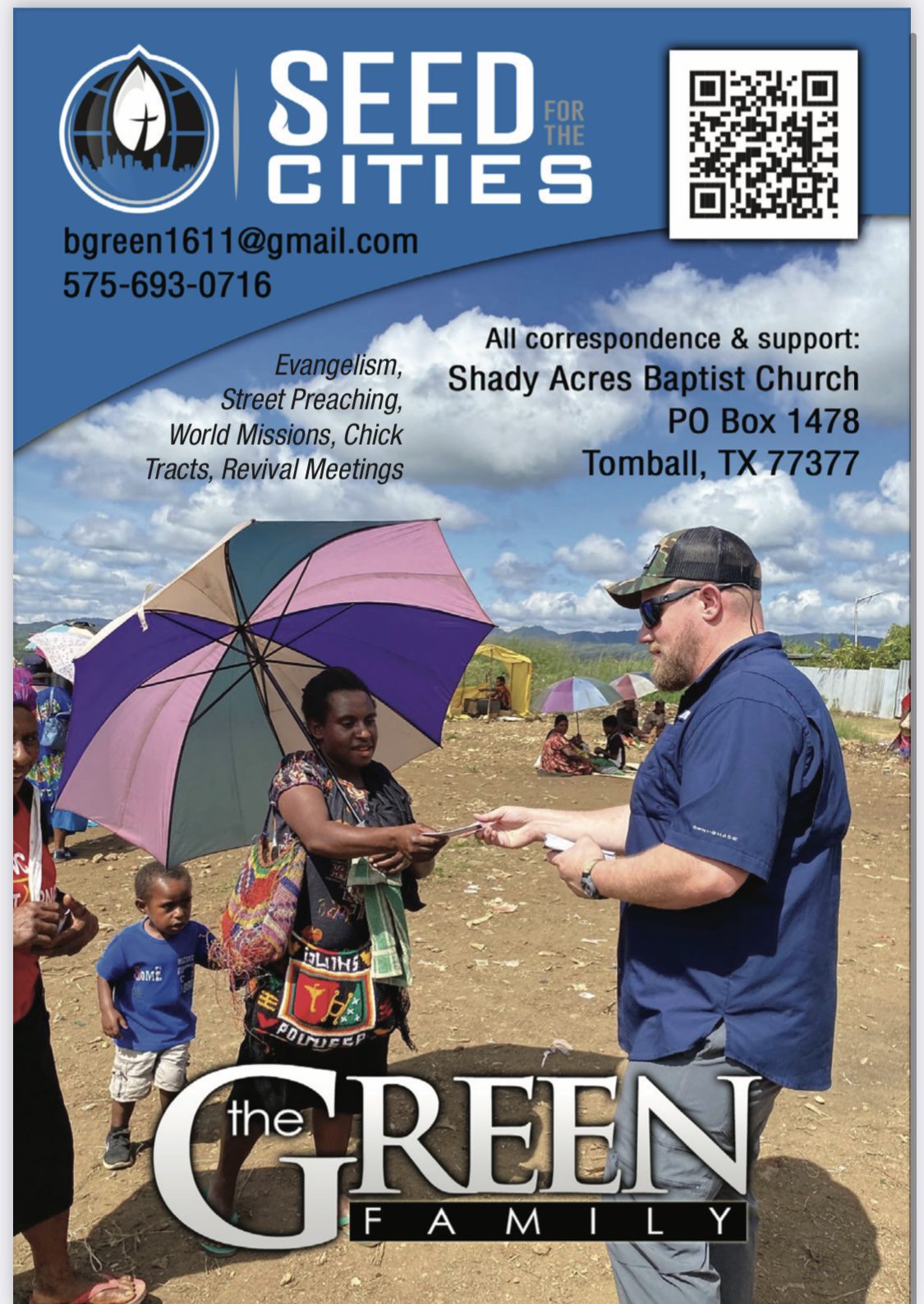 Jesus is Still the Answer